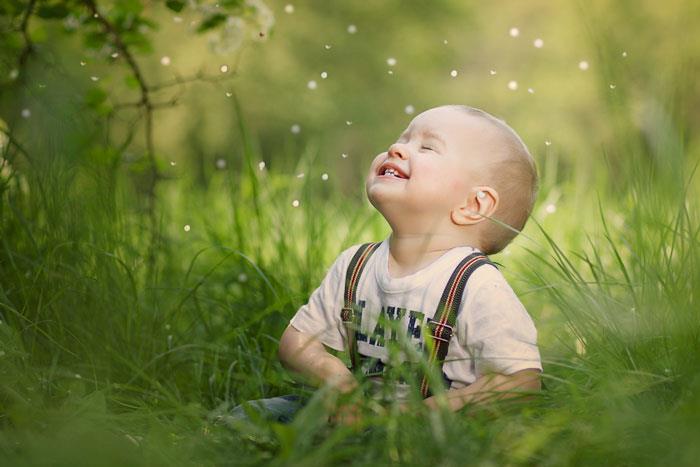 (Originally published in Charlotte Magazine, 2012)
JOY SHIVAR is a bit of a hoarder. But she's making a career out of it. For decades, she's been collecting artifacts to sell at booths on the antiques circuit. "I used to think that if I didn't buy things up, they'd get destroyed," she says. "But we know that once they're in the antique world, they won't be. They're considered precious."
Her instinct to safeguard historic items is almost motherly. By talking with collectors at antiques shows across eleven states, she became overwhelmed by the need to alert families about heirlooms. So in 2011, she launched a website.
JustaJoy.com is a subscription-based online family heirloom exchange (think eBay meets Ancestry.com) that matches antiques dealers with members interested in recovering their family's items.
Here's how it works. For a small annual fee, subscribers enter up to twenty family names. They get an email anytime a listed item matches one of those names. The buyer and seller correspond, work out a price, and then - boom - a member can reclaim his relative's long-lost rifle or other item.
Shivar and other dealers have posted thousands of artifacts so far - family photographs, trophies, Bibles, needlework, posters - and every items in linked to at least one of the nearly 100,000 surnames active on the site.
"We really feel like we're where history and heritage meet," says Shivar. "Artifacts can open up our understanding our ancestors often much better than just facts and figures. We can understand a whole lot more about them, other than who they married, when they married, where they're buried, or how many children they had - which genealogy is often limited to."
The oldest item on the site? A Book of Concord (1580), which is the historic doctrine of the Lutheran Church. The priciest? A Confederate soldier's coat, valued at $95,000. But some items run as little as $5, like Victorian-era calling cards, and some are even free. The site also contains what Shivar calls "black sheep" items. "Wanted posters," she says with a chuckle. "We have those."
But no matter the sentiments surrounding an item, Shivar thinks many families would like to track down tangible things that used to belong to their relatives. "I don't think there'd even be an antique industry if it weren't for something I call 'DNA memory,'" she says. "We have something in us that draws us to these things. There's almost nothing at an antiques show that you need, but we feel drawn to old things. There must be a reason I can't explan."
Maybe Pam Lewis can. After signing up for Shivar's site and entering in her family name, she received a "Joy Alert" matching her with a book: The Armed Forces Cleveland County Honor Roll. It detailed all of that area's WWII servicemen during certain months of 1944. One of her husband's relatives, killed in the Battle of Saipan, was awarded the Navy Cross - a high honor. His name was listed in the book. "I was just thrilled to pieces," she says. "He died at the age my son is now, so you really think about things like that." - Virginia Brown
Contact Information
JustaJoy.com
1112 Young Mill Rd
Lexington, NC 27292
Email: softdsign@aol.com
Phone: 704-948-1912 Hours: 9:00 A.M. to 5:00 P.M. EST Monday Thru Friday